Concerts in the Park
Summer is here and our concerts are back at Oak Park! Pack up the lawn chairs and blankets, bring your family and a picnic. Join us as the park comes alive for free summer concerts Friday evenings! Oak Park Summer Concert Series Sponsored by Niles Park District & Village of Niles.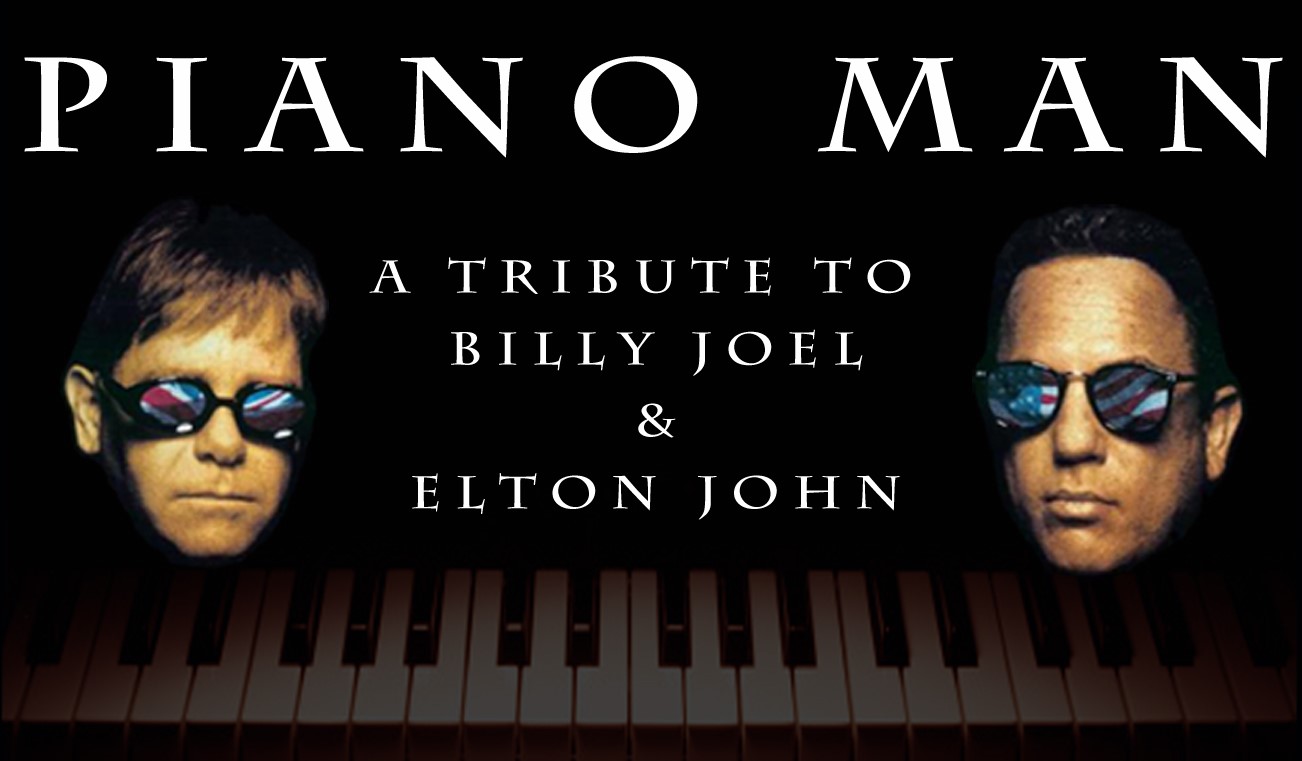 Friday, June 25, 6:30-8:30 pm
Piano Man
Mike Sigman brings the music of Elton John & Billy Joel to life in the show that pays them the ultimate tribute. With his uncanny ability to mimic the voices of these two superstars, Mike has created one of the most solid and authentic tribute bands in the country.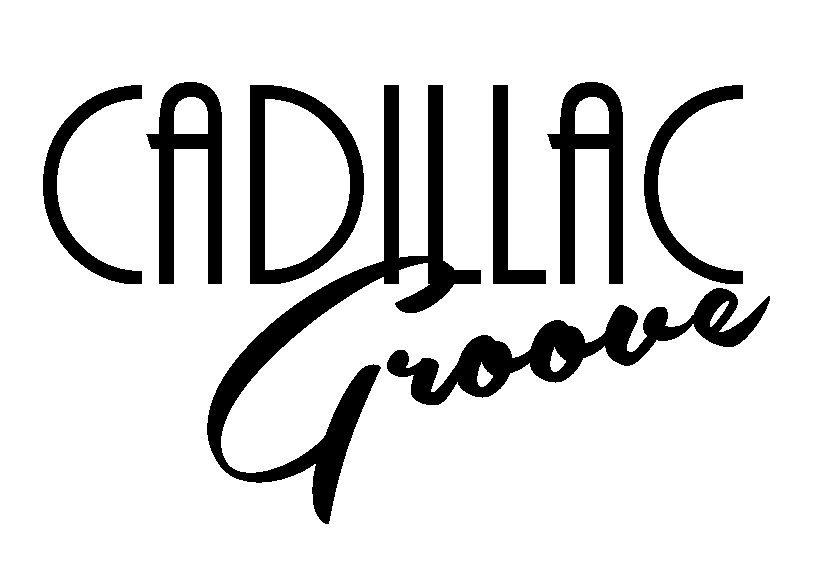 Friday, July 9, 6:30-8:30 pm
Cadillac Groove
Jump into the purple Caddy for a fun ride through southern rock, blues, R&B, soul and points in between. You'll find yourself singing along as Cadillac Groove puts their unique, high-energy touch on the songs you know and love. Their top shelf musicians take their unique sound of blues, funk, soul, rock, and R&B all over Chicagoland.

Friday, July 16, 6:30-8:30 pm
The Boy Band Night
The impact of the 90's music created a paradigm shift in pop-culture that has continued to evolve through the decades. The fusion of musical genres forged an era of heartthrob adolescents unmistakably known as 'boy bands'. The Boy Band Night brings a live tribute to pop sensations like The Backstreet Boys, *NSYNC, New Kids on the Block, Boys II Men, One Direction, and many more!

Friday, July 23, 6:30-8:30 pm
Dancing Queen
Dancing Queen is the most accurate ABBA tribute band in the country. With thorough attention to detail, they've recreated an ABBA experience that won't soon be forgotten. Fronted by two dynamic ladies with angelic voices, and backed by a group of world class musicians, the music of the greatest pop band in history comes to life in a Las Vegas type show that captivates audiences, both young and old.

Friday, July 30, 6:30-8:30 pm
The Ron Burgundys
The Ron Burgundys bring the music and the fun to all of their shows! This live band delivers all of your favorite yacht rock and soft-core hits from the 60's, 70's, and 80's. They play tribute to artists like Kenny Loggins, Toto, Huey Lewis, Fleetwood Mac, Boz Scaggs, Steely Dan, Billy Joel, Rod Stewart, and many more!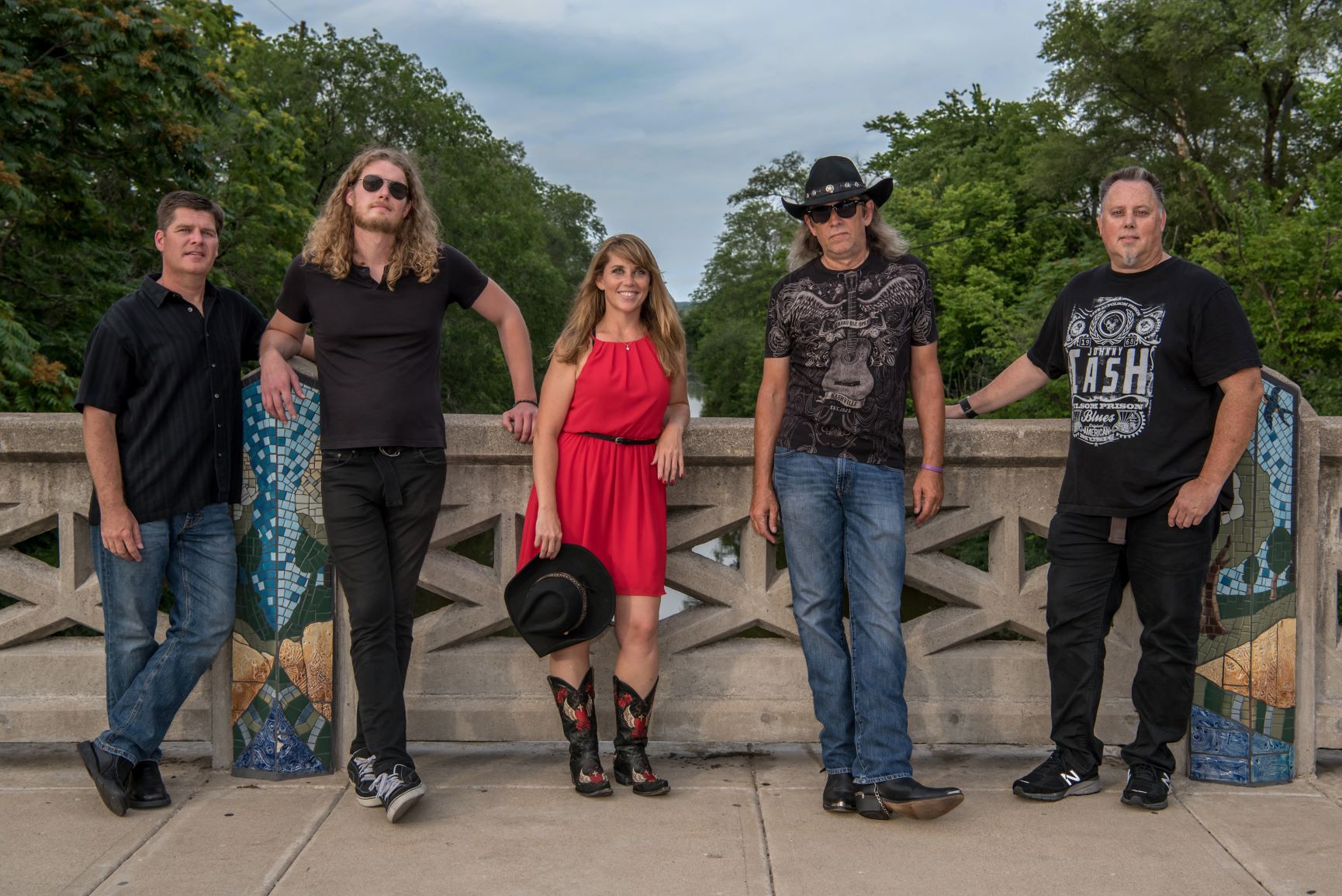 Friday, August 6, 6:30-8:30 pm
Wild Daisy
Wild Daisy is the most energentic, dynamic female fronted country band in the area. The band plays current, upbeat country, with a few pop/rock songs thrown in. Wild Daisy delivers high quality, family friendly, crowd interactive, entertaining shows, with musicianship and energy that cannot be matched.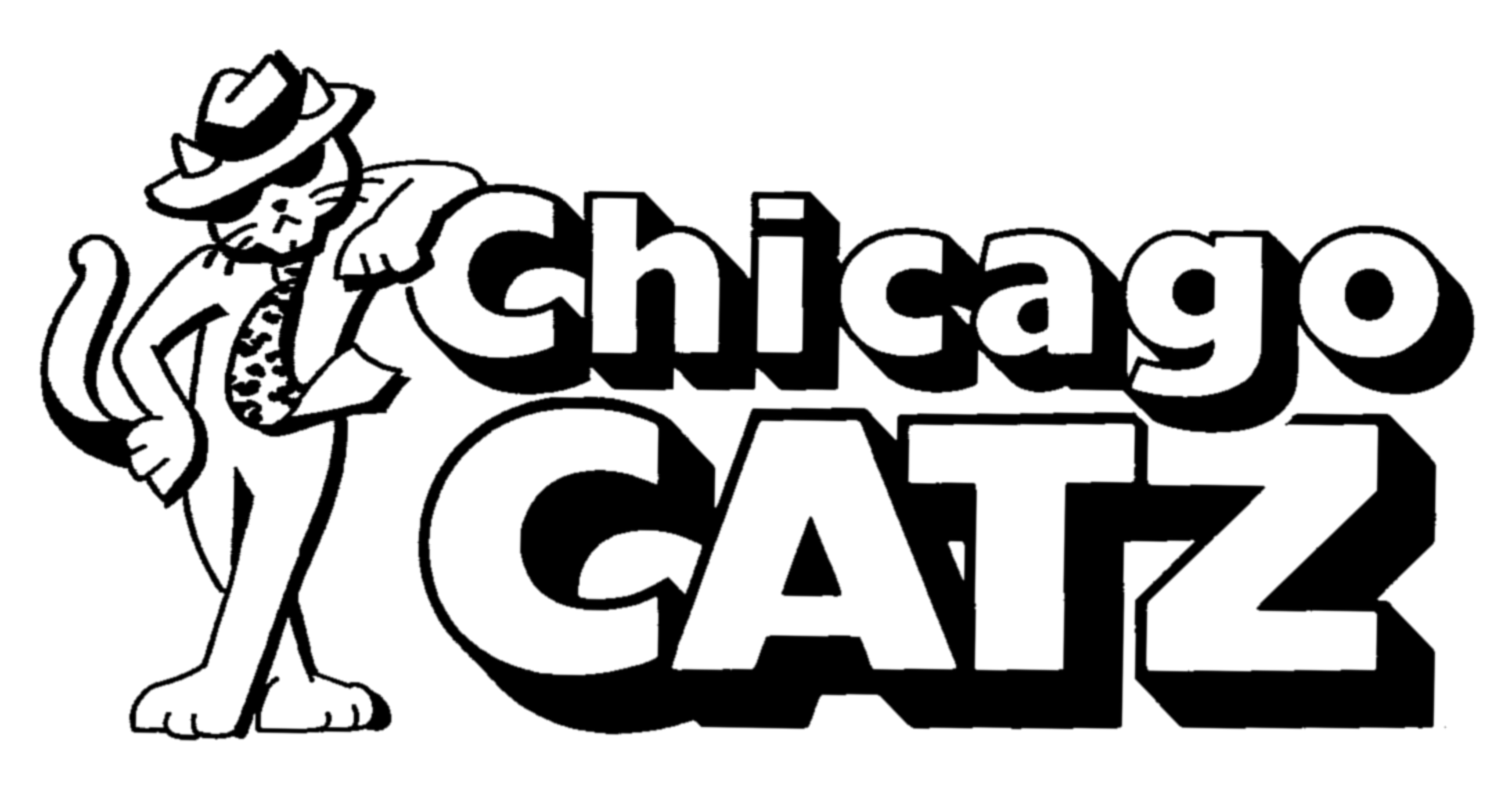 Friday, August 13, 6:00-8:00 pm
Chicago Catz & The Jungle Book Movie
At the heart of the Chicago Catz beats a 70's club band. With roots to bands with names like: Third Rail, Big Twist and the Mellow Fellows, Heavy Manners, Maxx Traxx, Wrecking Crew, Amusement Park, Joyful Noise and T.H.E.M., the Chicago Catz are the quintessential super tight, experienced, elite, funky "real" fun party/dance band.
Stay after the concert for 2016's The Jungle Book! Movie will begin at dusk, approximately 8:30 pm.