Concerts in the Park
Summer concerts are back at Oak Park! Pack up the lawn chairs and blankets, bring your family and a picnic. Join us as the park comes alive for free summer concerts Friday evenings! Oak Park Summer Concert Series Sponsored by Niles Park District & Village of Niles.

Printable Flyer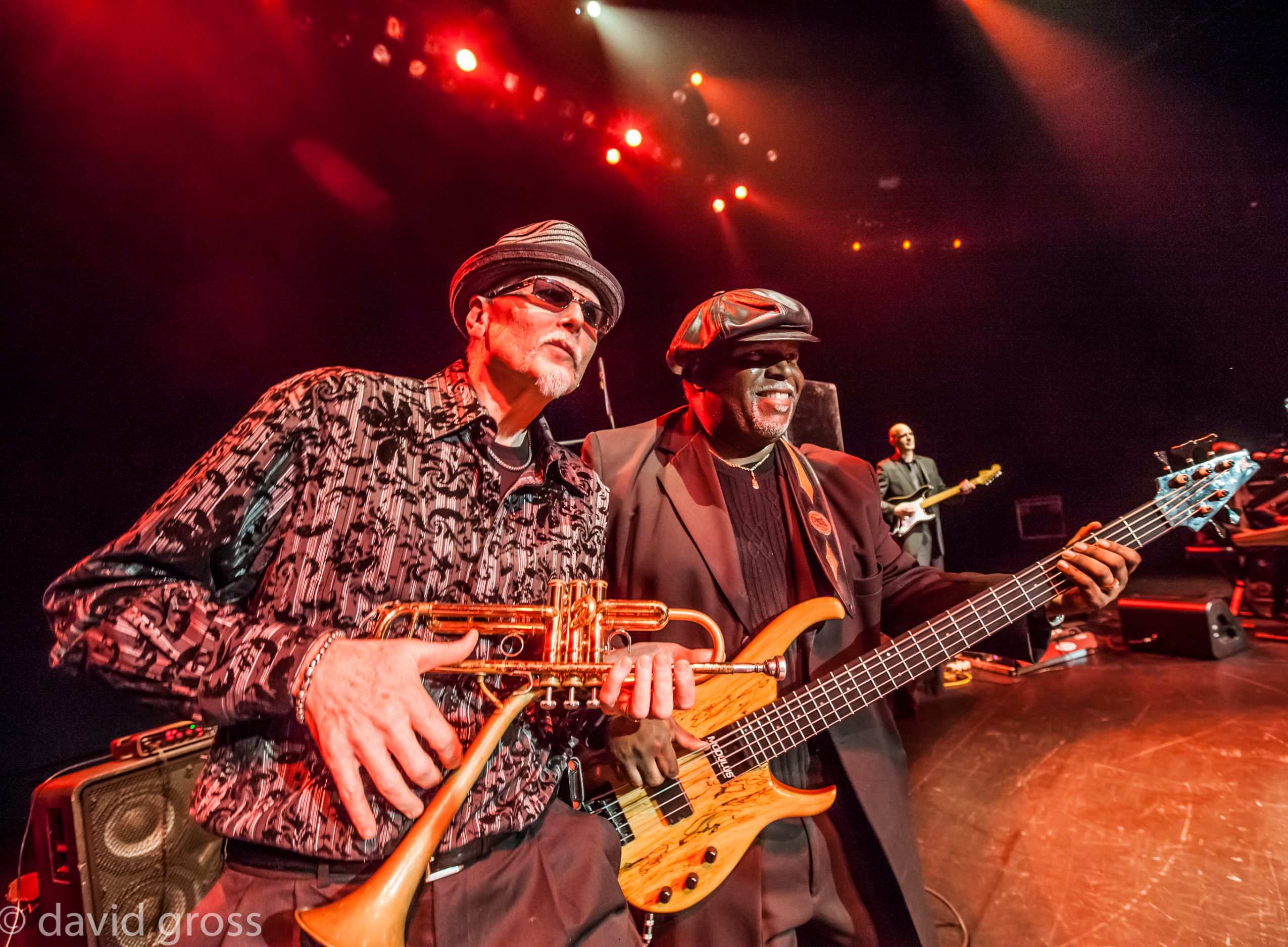 Friday, June 23, 6:00-8:00 pm
Chicago Catz
At the heart of the Chicago Catz beats a 70's club band. With roots to bands with names like: Third Rail, Big Twist and the Mellow Fellows, Heavy Manners, Maxx Traxx, Wrecking Crew, Amusement Park, Joyful Noise and THEM, the Chicago Catz are the quintessential super tight, experienced, elite, funky "real" party/dance band.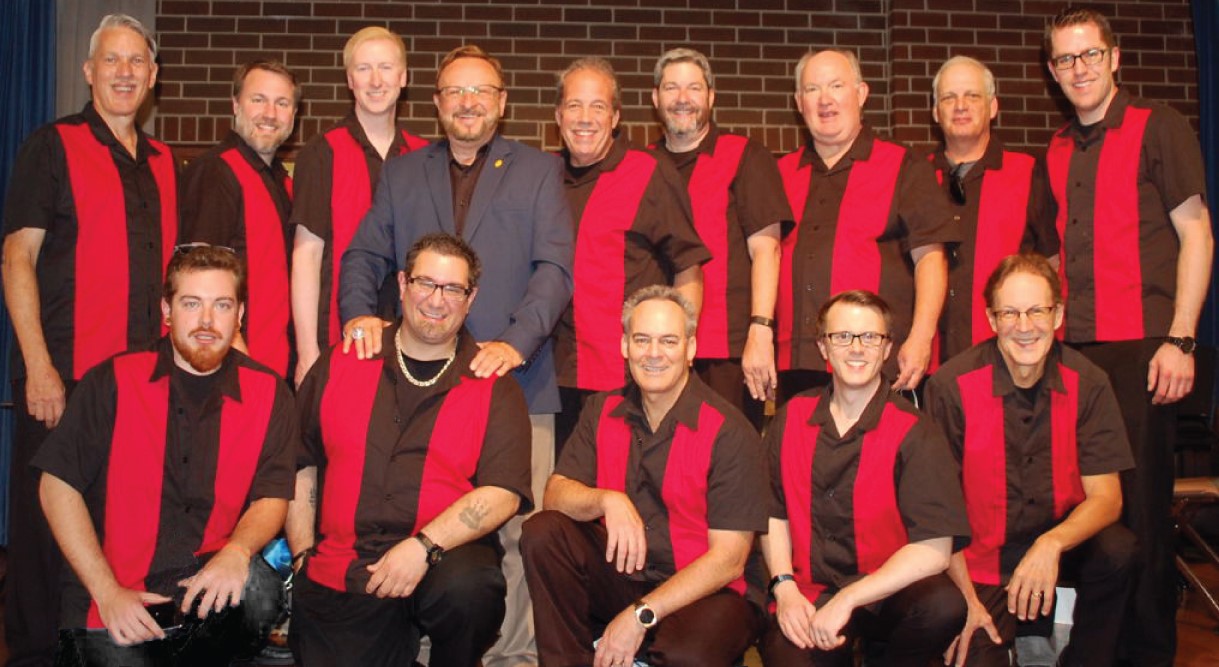 Friday, June 30, 6:00-8:00 pm
Wayne Messmer Big Band
Besides being the National Anthem singer for the Chicago Cubs and Chicago Wolves, Wayne Messmer performs the Great American Songbook while being backed by a powerhouse big band. They sing the styles of Frank Sinatra, Tony Bennett, Dean Martin, Sammy Davis Jr, Harry Connick Jr, and more.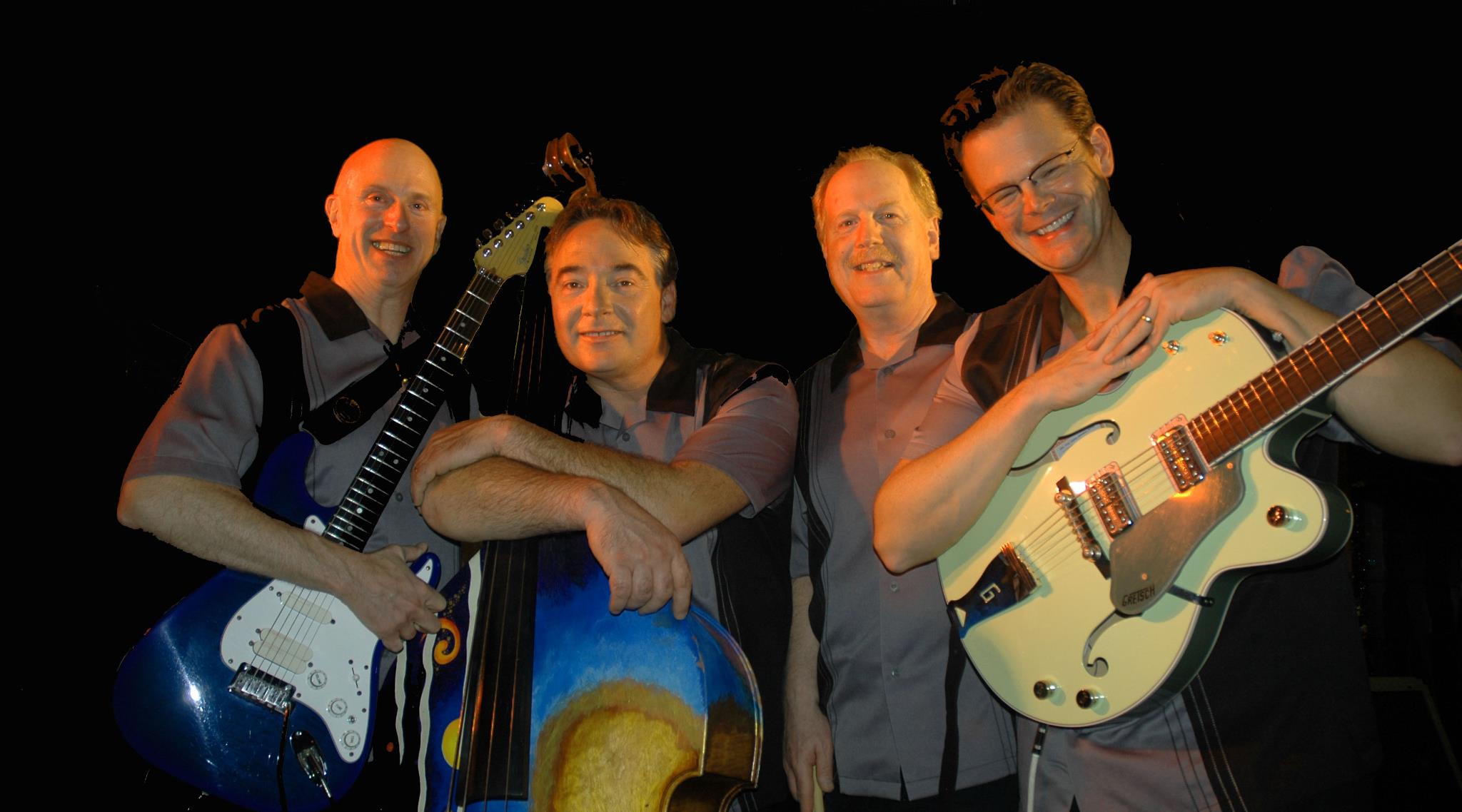 Friday, July 7, 6:00-8:00 pm
Rockin' Fenderskirts
Put on your blue suede shoes and rock around the clock to your favorite rock 'n' roll oldies. That'll be the day The Rockin' Fenderskirts come to town. There'll be a whole lotta shakin' going on. You'll dance, sing, and laugh. You'll get all shook up. Who knows, you might even twist and shout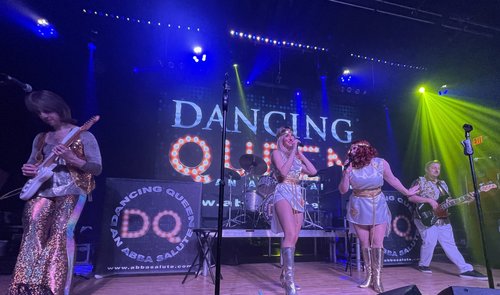 Friday, July 14, 6:00-8:00 pm
Dancing Queen
Dancing Queen is the ultimate tribute to the music of ABBA. This live show is full of musical precision, fabulous flair and fashion, and a mesmerizing ABBA experience for every Chiquitita, Super Trouper, Fernando, and Dancing Queen around. Audeiences won't be able to help but sing and dance along with their high-energy homage to ABBA.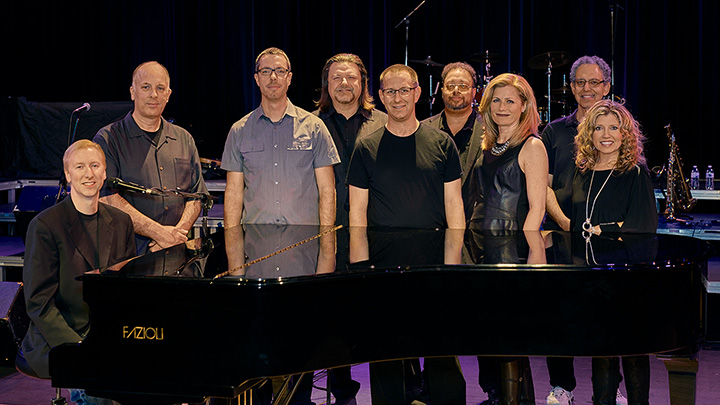 Friday, July 21, 6:00-8:00 pm
Billy Elton
Billy Elton celebrates the music of Billy Joel and Elton John. This 8-piece band takes you on a journey through the catalogs of two of the greatest singers, pianists, and songwriters in pop music history.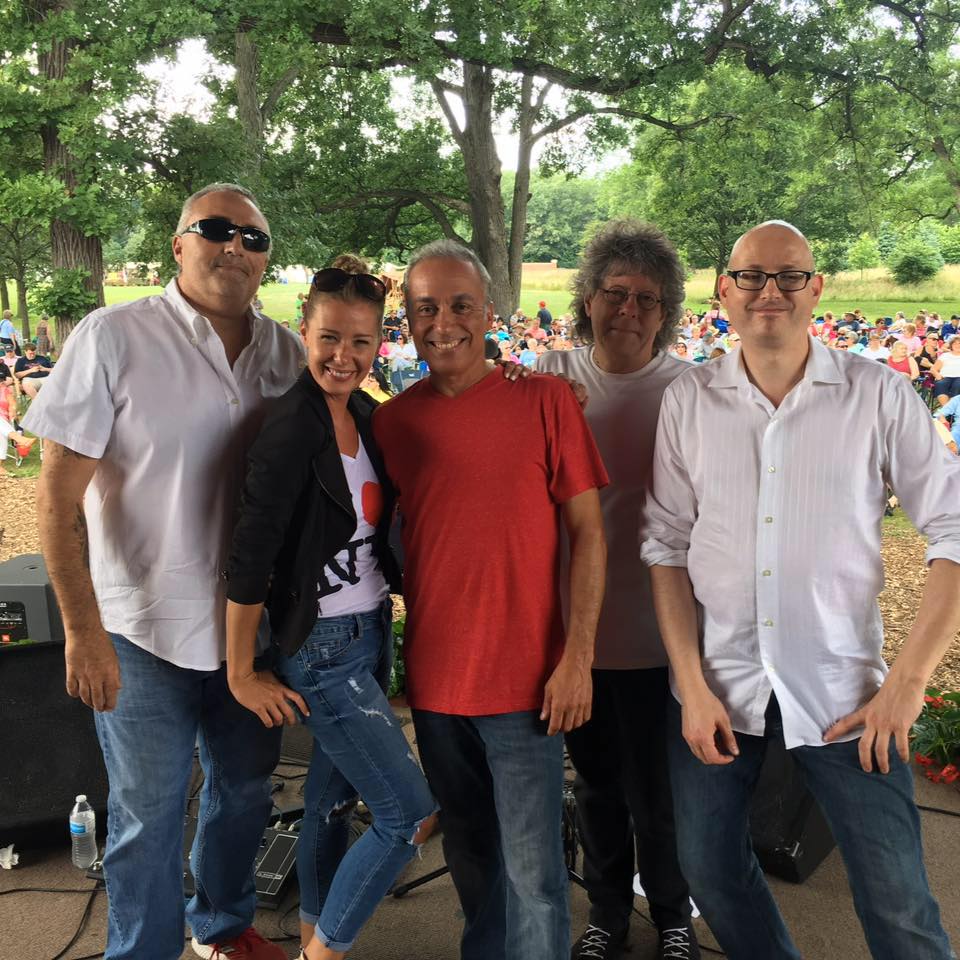 Friday, July 28, 6:00-8:00 pm
Good Clean Fun
The Good Clean Fun Band is a dynamic party band that offers a fun, interactive show. Performing songs from the last 7 decades, Good Clean Fun delivers a perfomance that's engaging, unique, and versatile. Good Clean Fun can wow the crowd by playing Sock Hop, Oldies, Disco, Motown, 80's, 90's, 2000's, and Top 40.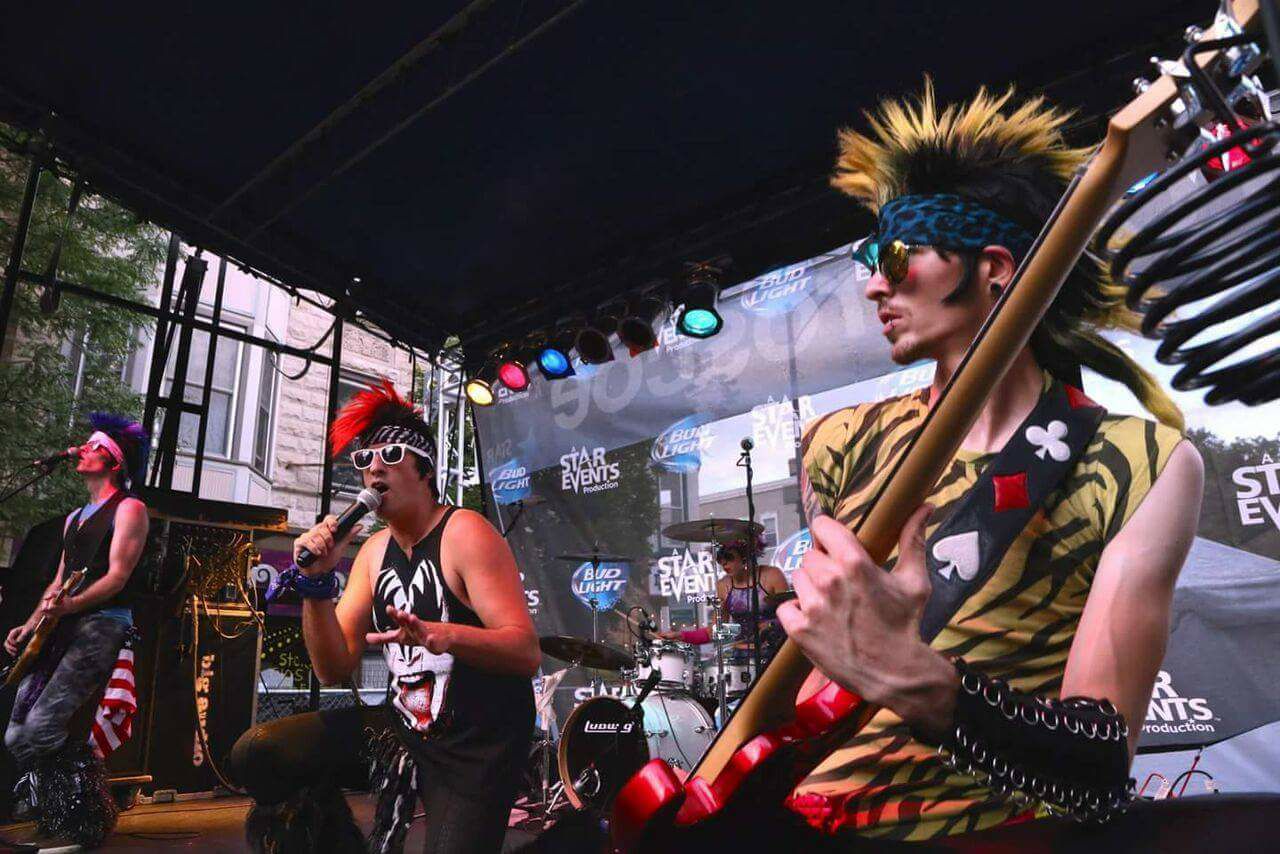 Friday, August 4, 6:00-8:00 pm
Breakfast Club
The Breakfast Club is a high energy rock/dance 80's tribute band, whose every song is a hit that brings down the house. Moonwalk down memory lane as they spin you right round to all the radical sounds, styles, and way cool dance steps from the 1980's in over the top 80's attire.