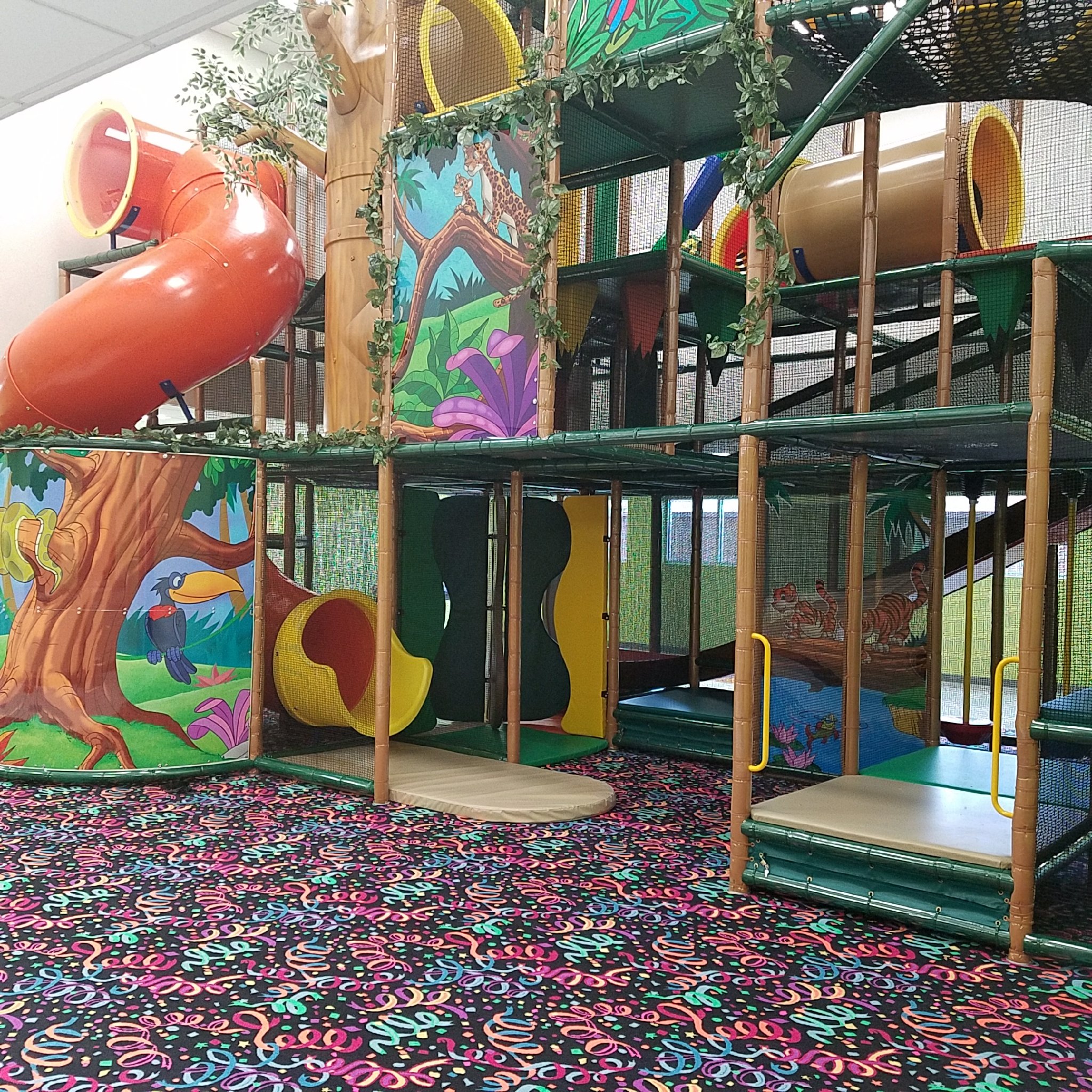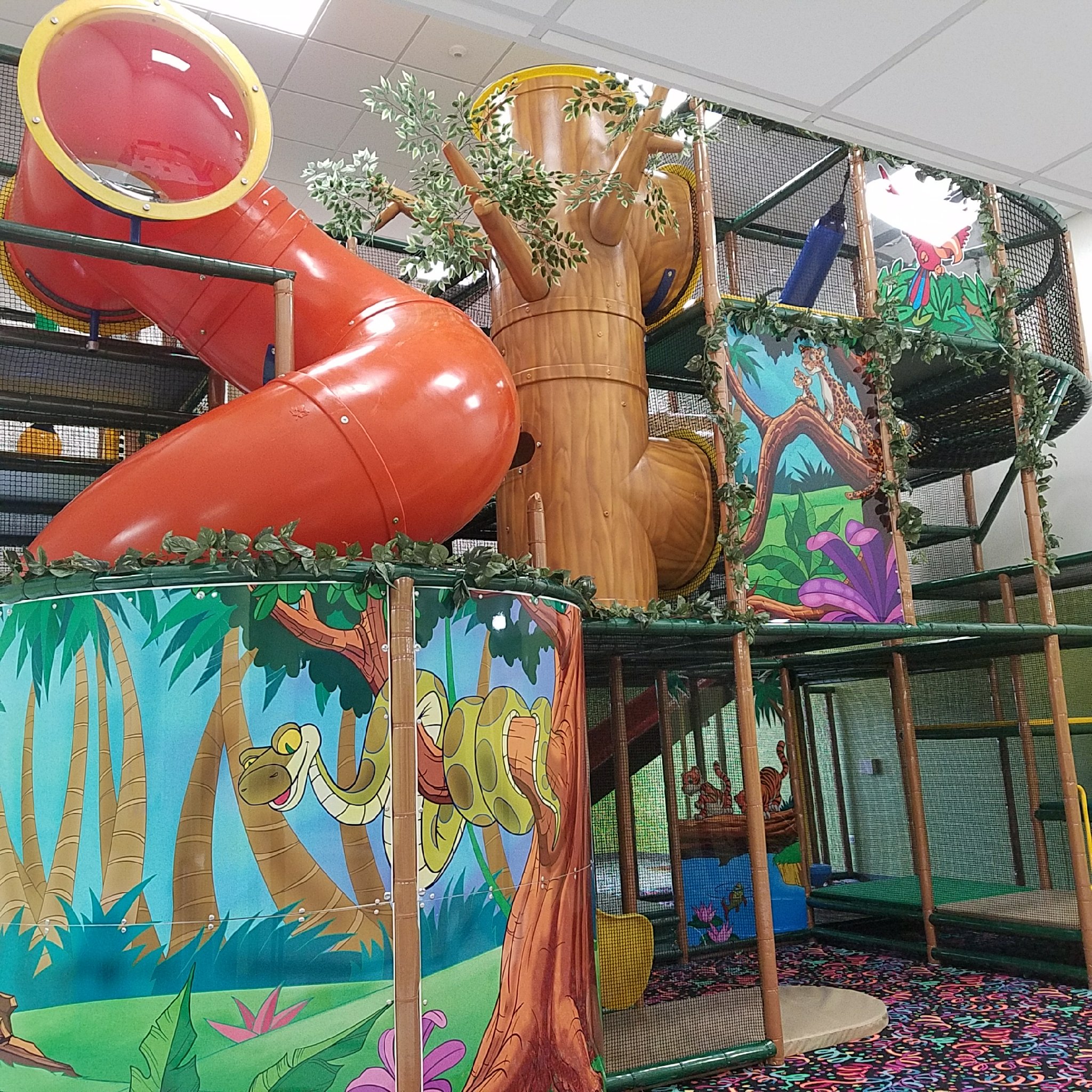 JUNGLE FUN AT LoVERDE SPORTS & REC CENTER!
7847 Caldwell, 847-583-2750
Our jungle play land offers children a multi-level climbing structure with bridges, enclosed slides, padded mats and ramps, and swings!

OPEN PLAY SCHEDULE:
Friday, September 21- No Open Play
Saturday, September 22- 9:00-11:30 am, 4:30-9:00 pm
Sunday, September 23- 9:00 am-Noon, 5:00-9:00 pm
Monday-Friday

9:00 am-Noon




3:00-9:00 pm

Saturday & Sunday

9:00 am-9:00 pm
* Open Play hours are subject to change due to birthday party rentals

FEE: $8.00 PER CHILD
Book a party here, call 847-967-6633.